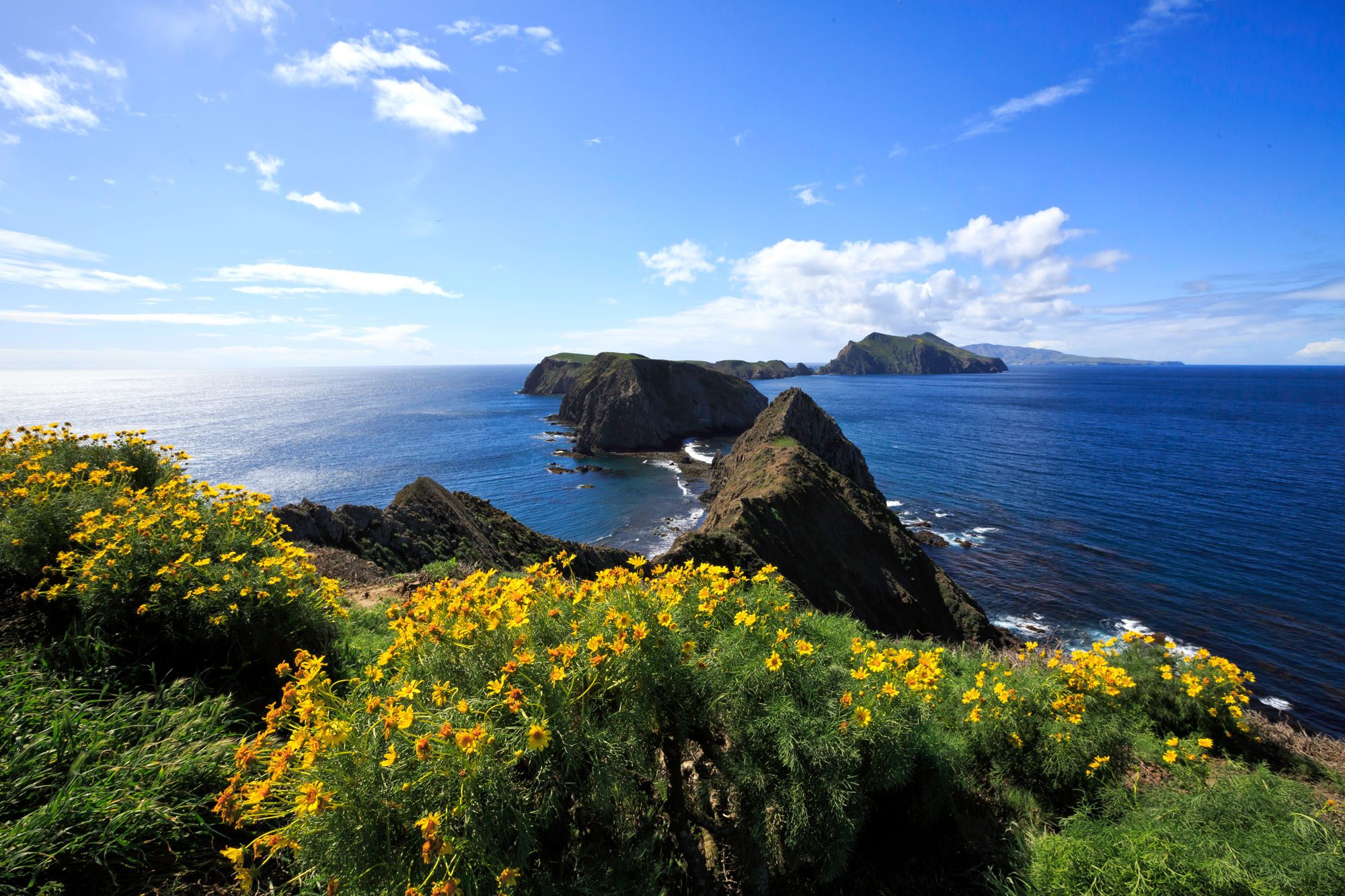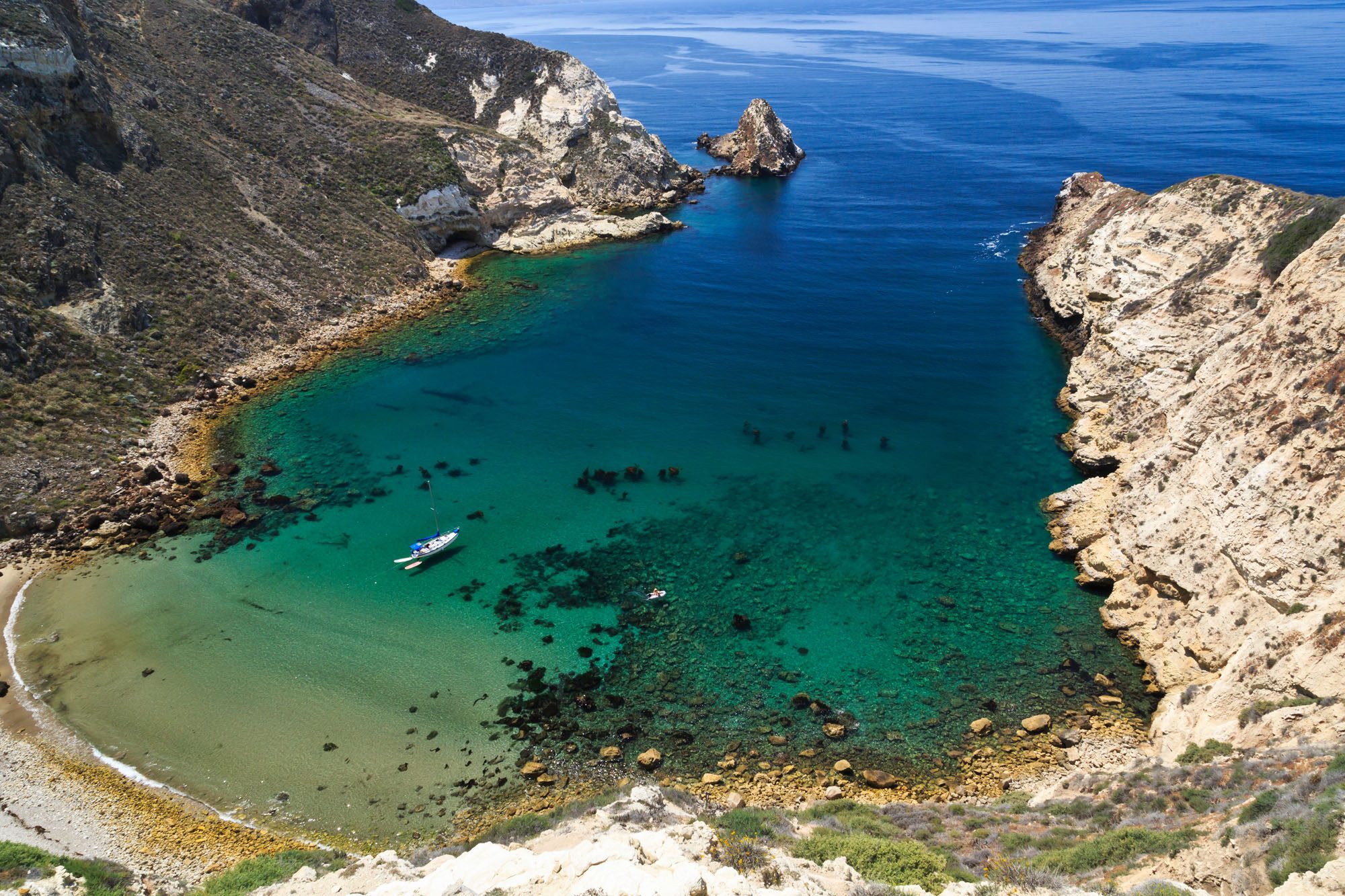 Kayaker at Channel Islands National Park
Kayaking, Scorpion Anchorage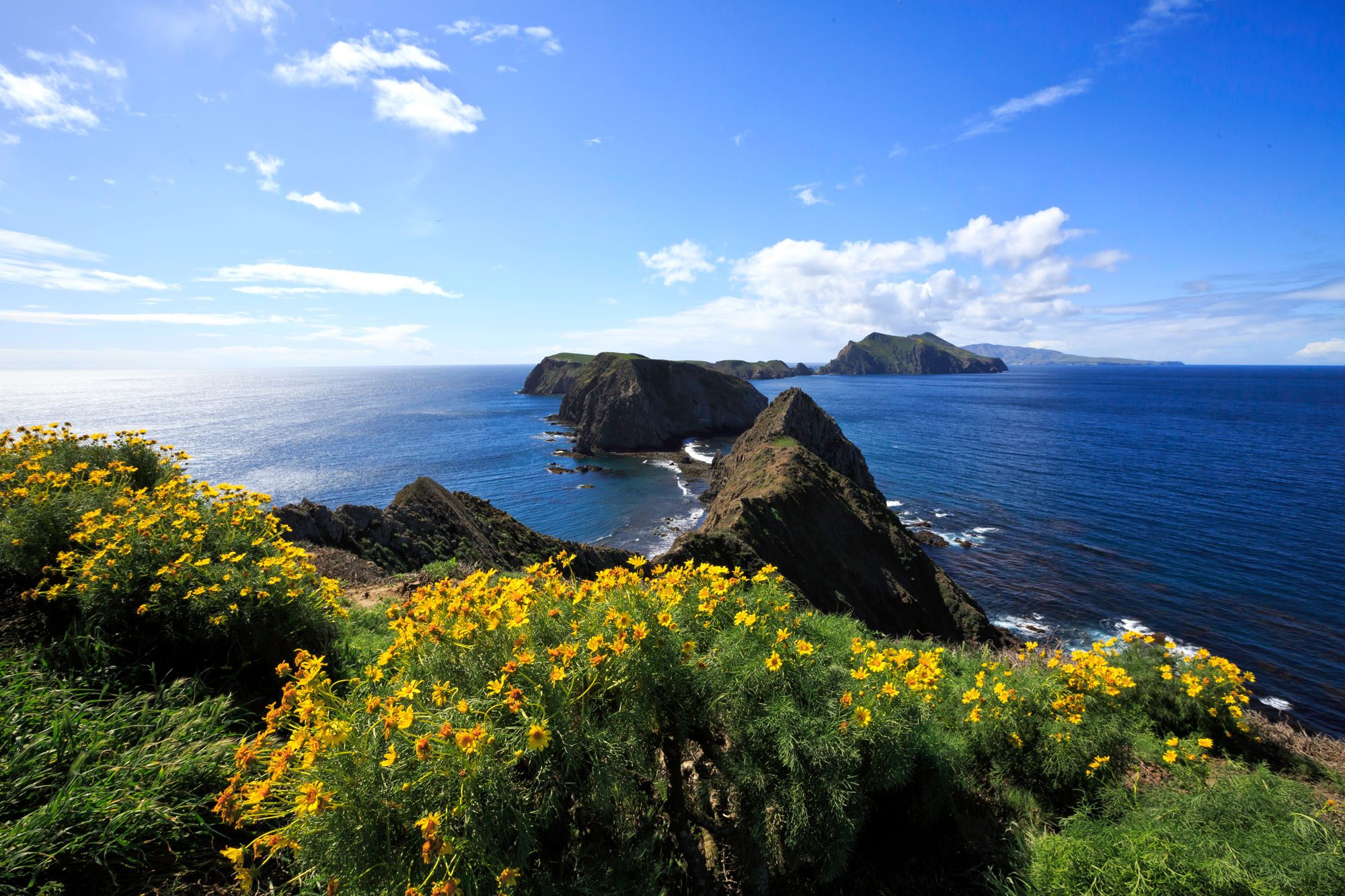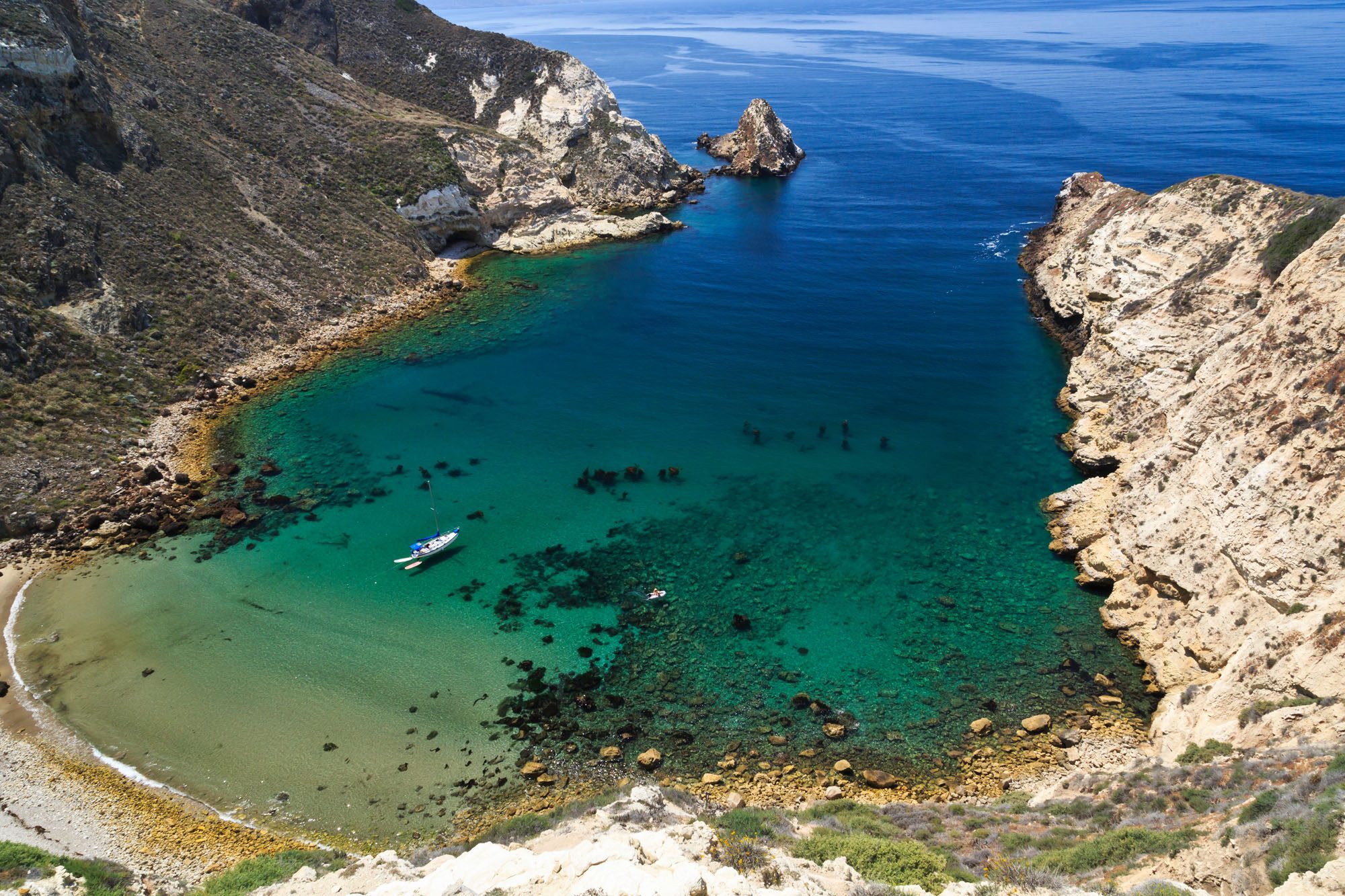 Kayaker at Channel Islands National Park - copy
Kayaking, Scorpion Anchorage - copy
Charter Boat Adventures to the Channel Islands
We have a charter boat available for you to visit the Channel Islands for fishing, sightseeing, picnics, whale watching, see pods of dolphins & other marine life and explore the islands up close.
Book Your Charter
Private Charter Boat
Charter our boat for up to 6 people for expeditions lasting as short as 2 hours and as long as the full day.
Create Your Trip to Your Desires
No matter what adventure on or around the Channel Islands, we can customize the trip just for you, including the start time and duration.
Explore the Channel Islands Up Close
The Channel Islands offers great fun and adventure right off of our coast in Ventura County.  We create custom trips just for you.
Tailor Your Charter Boat Trips
Specializing in Great Fishing Trips
The waters from Ventura County to the Channels Islands offers some of the best fishing.  And we offer the expertise of decades of experience fishing in these waters.
Your fishing trip can be customized to your liking so you get the most enjoyment and the best fishing.
Discover the Channel Islands with us!
The waters from Ventura County to the Channel Islands have a lot to offer us.  The discoveries and adventures at the islands are remarkable too. Our Channel Island adventure boat charters gets you up close with all the Channels Islands have to offer.
Whether you're interested in fishing, whale watching, ocean picnics in secluded coves, viewing pods of dolphins or seeing the largest and deepest sea cave in the world – we get you connected with a customized trip just for your party.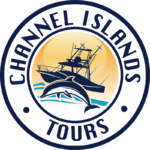 Channel Islands Tours
Marine Emporium Landing
3600 Harbor Blvd
Oxnard, CA 93035
Questions and Info (805) 450-7757

info@gotourchannelislands.com
Map & Directions to the Boat